16. October 2023
MikroTik
MikroTik's 6.5 dBi omnidirectional antenna kit for LoRa® in the 900-928 MHz frequency range features a strong 1 m SMA cable and a mechanical bracket for quick and easy pole mounting.
The cable's enhanced durability and IP66 water resistance rating (protection against strong jets of water) make this kit an excellent choice for all types of marine and coastal projects.
You can use it with KNOT LR9 kit, wAP KR9 or other LoRa devices with appropriate frequency support.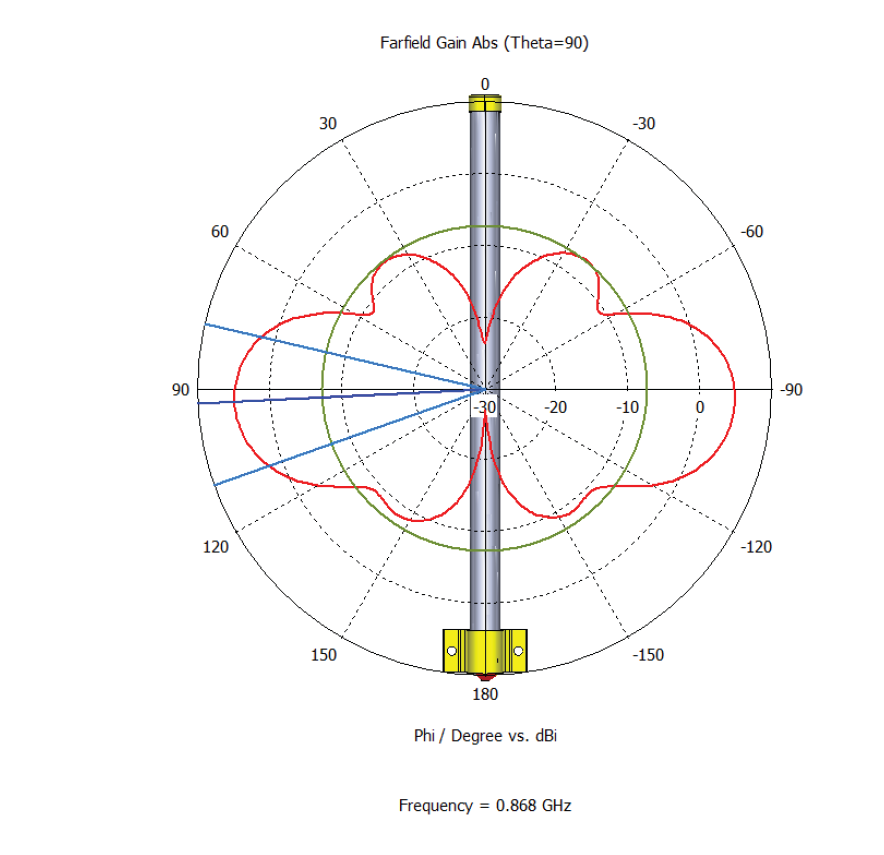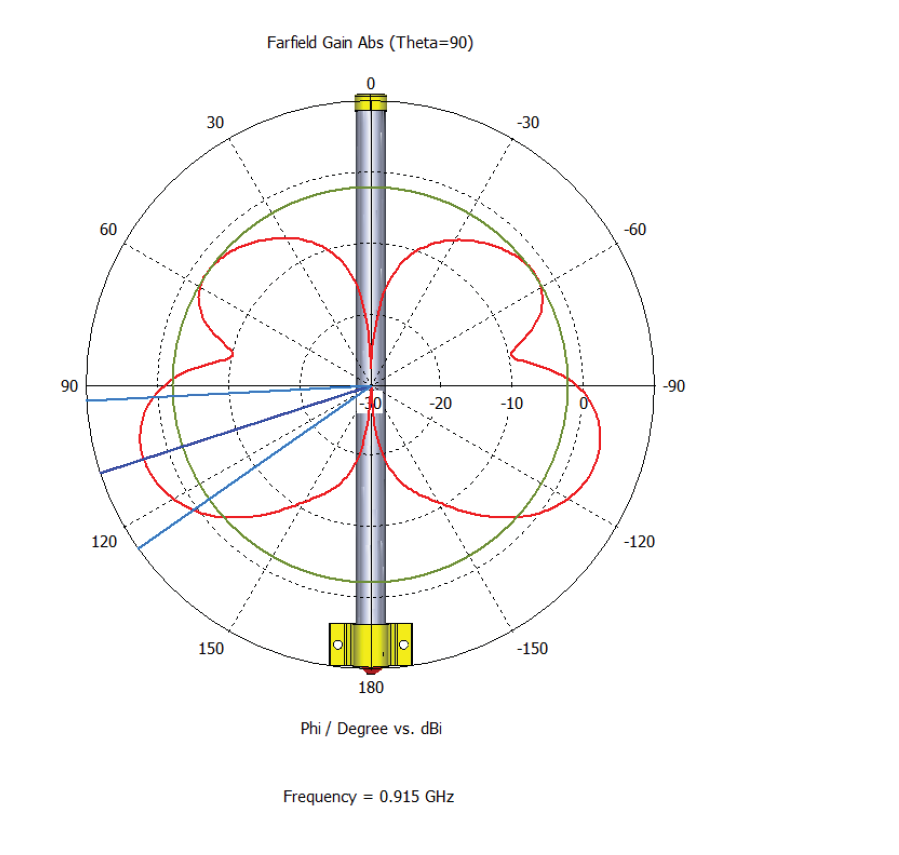 Antenna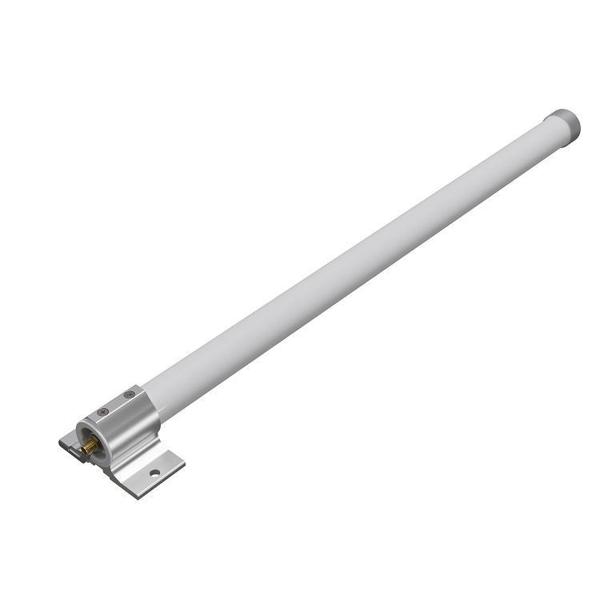 Product name 915_Omni_antenna
Frequency 900 – 928 MHz
Peak gain 6.5dBi (868 MHz) / 4.5dBi (915 MHz)
Horizontal beam width 360
Vertical beam width 30
Nominal impedance 50 Ω
Lightning protection DC grounding