24. October 2023
Ubiquiti
Managed mobile WiFi router from Ubiquiti that provides plug-and-play connectivity in any environment.
Bring your own Nano SIM for LTE data.
LTE category 4 mobile WiFi router
VPN client routing
Automatic failover between LTE and wired WAN
(2) GbE ports with (1) PoE output*.
Power supply via PoE, USB Type-C or 4-pin DC power jack
Integrated GPS
Optional Mobility Cloud Subscription**
*PoE+ input required for PoE passthrough.
**Mobility Cloud provides secure remote access and full management via UniFi Mobility Portal for €5/month or €5/month per Mobile Router. Mobility Cloud is not required if you use your own nano-SIM. Basic management, such as WiFi configuration, is always available with local access via the UniFi Mobile app when connected to a mobile router's WiFi.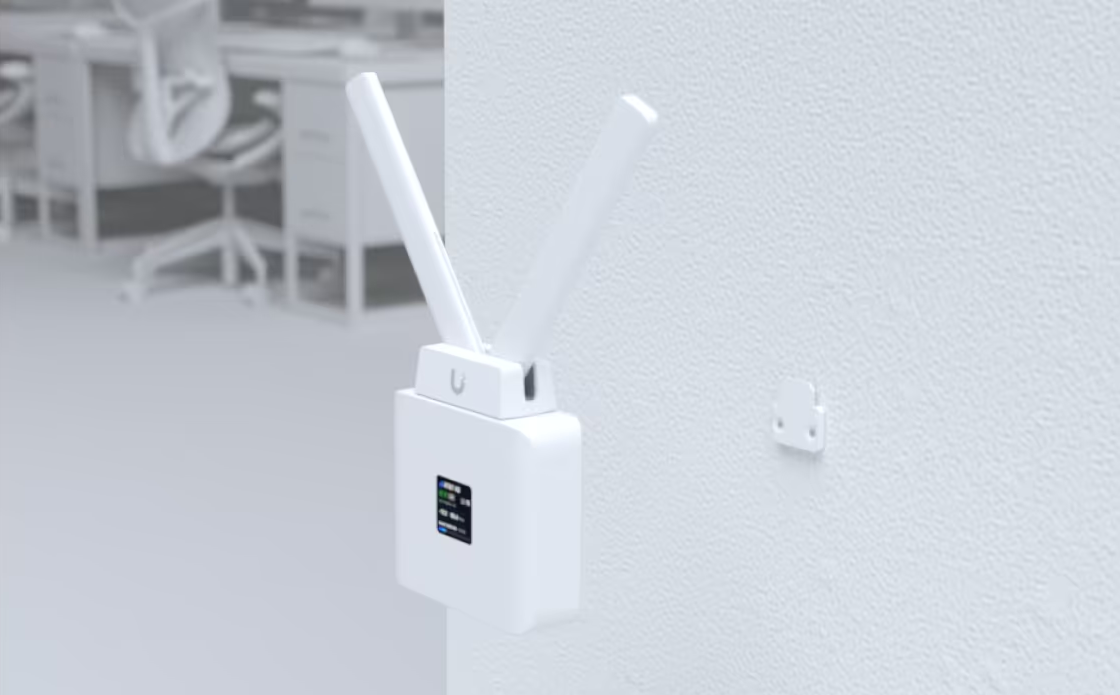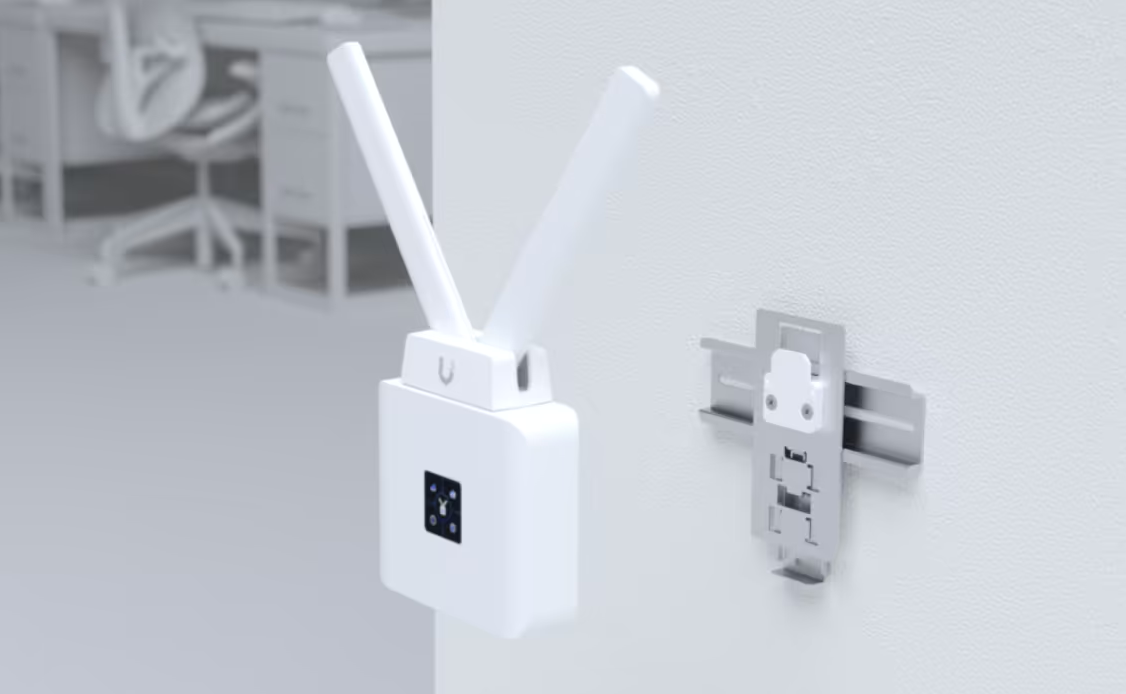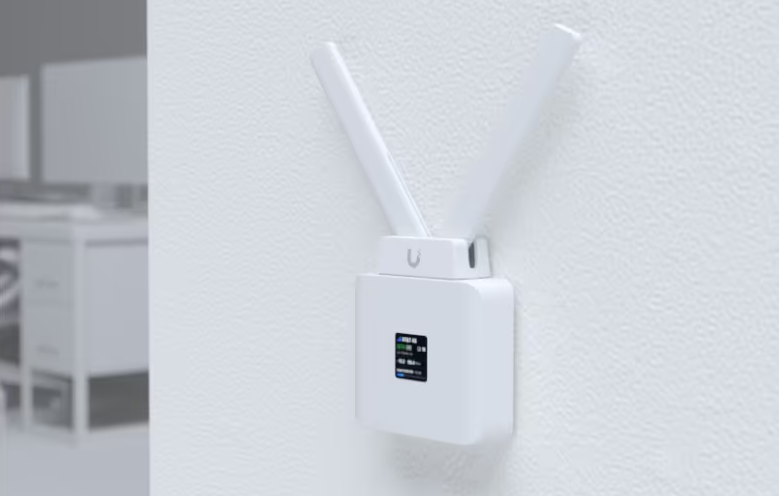 UniFi Mobile Wifi Router
Processor 74 Kc MIPS processor with 775 MHz
Memory information 128 MB DDR2
Management interface Ethernet, WiFi
Network interface (2) GbE RJ45 ports, LTE category 4 radio, WiFi 4
PoE interface (1) PoE input, (1) PoE output* (max. 10 W) *Requires a PoE+ switch or PoE injector.
SIM Nano SIM