11. March 2022
MikroTik
Since May 2021, a Latvia-made LTE/5G-enabled router has brought 5G Internet capabilities to a much wider audience, and the device has been the router choice of choice among LMT network users ever since.
Chateau 5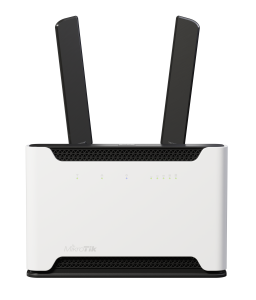 Product code: RBD53G-5HacD2HnD-TC&RG502Q-EA
CPU: 4-core IPQ-4019 716MHz
Memory size: 256 MB
Memory: 16 MB Flash
1G Ethernet ports: 5
WLANs: 2.4 GHz 802.11b/g/n dual-chain, 5 GHz 802.11a/n/ac dual-chain
In 2021, the 5G internet network became an accessible reality when LMT's product offering was expanded to include the Chateau 5G router, jointly developed by LMT and Latvian technology company MikroTik .
"According to the OECD, Latvia is among the top 3 countries for mobile data usage. Therefore, as a Latvian mobile operator, LMT is very familiar with the requirements of demanding mobile users. By developing the Chateau 5G router in close collaboration with MikroTik, we have ensured that the device offers the required features for both mobile operators and the end-users of the 5G network."

Ingmārs Pūķis, Vice President, Member of the Executive Board, Board of Directors of LMT
The Internet router Chateau 5G is equipped with an extremely versatile software – RouterOS, which allows to adjust the functions of the router to the needs of the customer. Also, the router supports TR-069 technology, which enables a custom remote client management option that allows mobile operators to, for example, update the router's configuration permissions and customize parameters. The router also provides mobile operators with much-needed monitoring capabilities.
In addition, MikroTik offers Chateau 5G router users a handy mobile app that allows them to manually configure the router parameters if needed.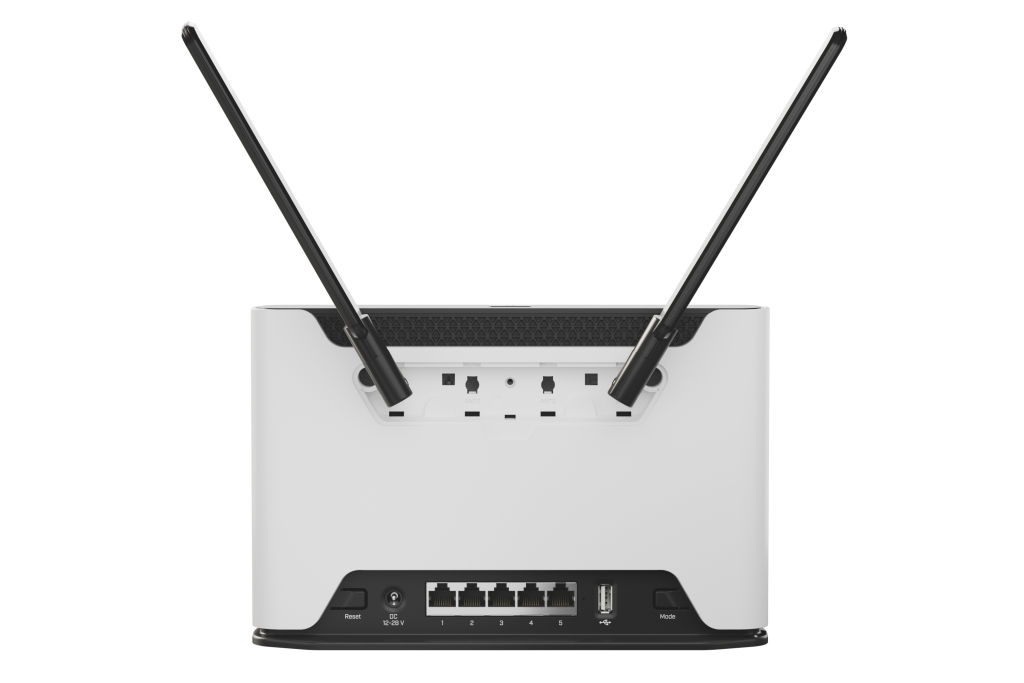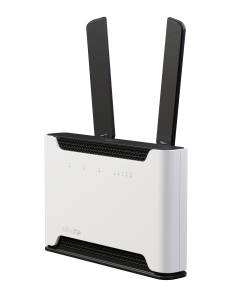 LMT's customer service team has reported that customers who have previously experienced internet network coverage issues have noticed a significant improvement in network availability with the installed Chateau 5G router. In addition, MikroTik's specialists react quickly to technical problems with the routers and solve any difficulties that arise.
"5G has moved from dream to reality and enables new technological possibilities. Products like the Chateau 5G router can provide fast and reliable connectivity to a wide range of users. However, it's not just about a faster internet connection; 5G network availability can enable innovation in many fields such as science, medicine, education, business and more."

John Tully, CEO of MikroTik.